Welcome to Newts - Class 6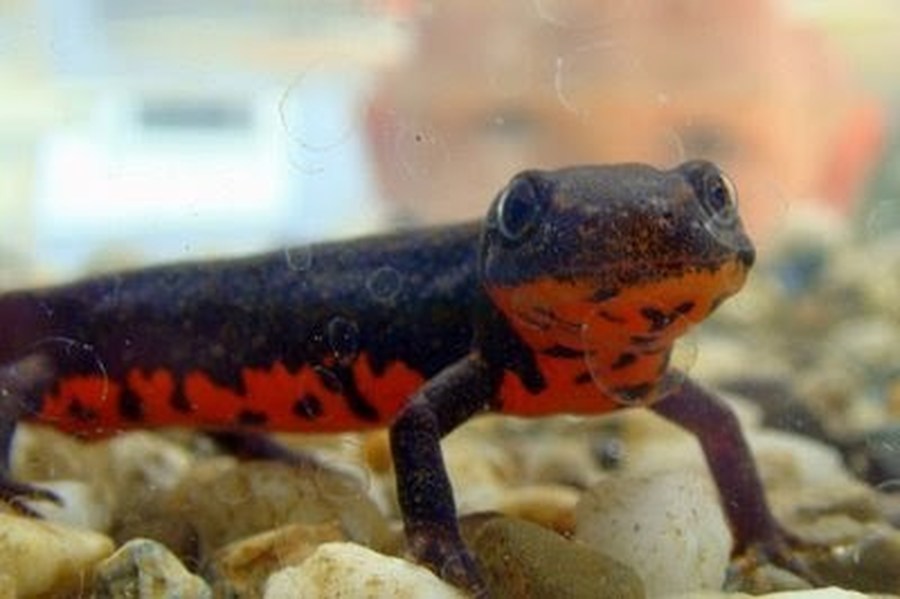 We created chalk pictures of rockets as part of our Stargazers topic.
Class 6 have been looking at WWII as part of their topic A Child's War.
Bikeability
The Y6 children have been busy learning about bike safety and how to stay safe on the road.
Interviewing a WW2 Evacuee
The class had an opportunity to interview a WW2 evacuee, who was able to tell us all about his experiences during the war.
Conkers
To finish off our first term we had a game of good old conkers together - complete with 'windmills', free hits, "strings" and the odd "stamps."