Welcome to Newts - Year 6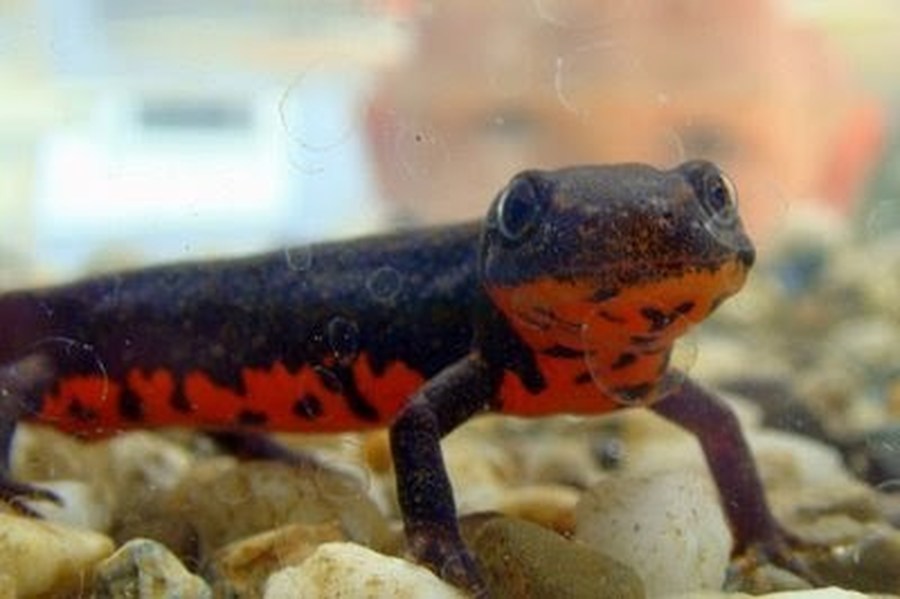 Theme Week 2019 - Mellow Meadows
Outdoor Survival Experience
As part of our 'Theme Week' the children took part in a fantastic survival workshop.
General Election 2019
After studying the policies of each of the parties, the class went to the ballot boxes and had their very own vote.
The results are in and it's a resounding victory for the Liberal Democrats, with the Conservatives coming in last!