Welcome to Newts - Year 6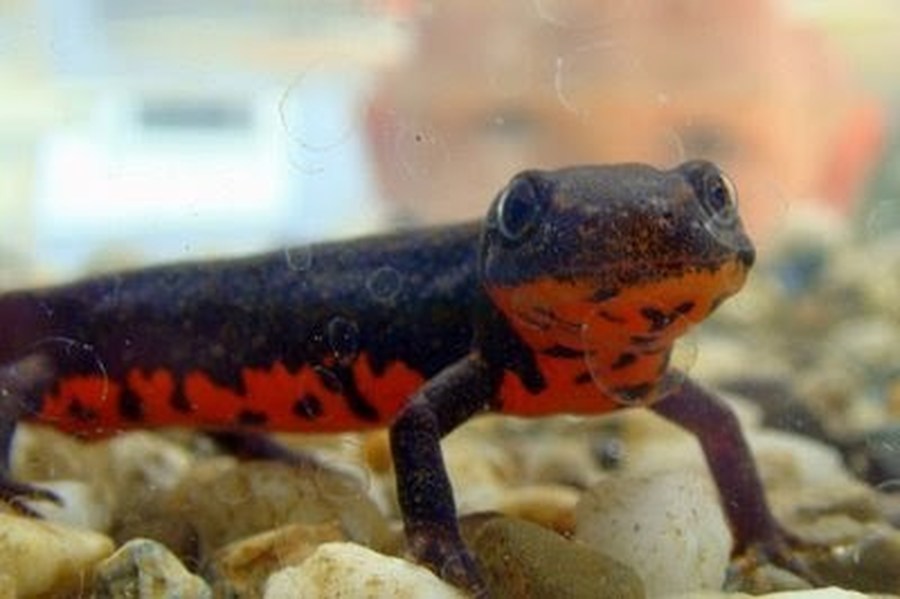 Theme Week 2019 - Mellow Meadows
Outdoor Survival Experience
As part of our 'Theme Week' the children took part in a fantastic survival workshop.
General Election 2019
After studying the policies of each of the parties, the class went to the ballot boxes and had their very own vote.
The results are in and it's a resounding victory for the Liberal Democrats, with the Conservatives coming in last!
Revolution! We really enjoyed our Victorian Day - Handwriting, Bible reading, long division and learning the monarchs of the UK, dill, deportment and slates with chalk. Not a Chromebook in sight! Don't we look smart.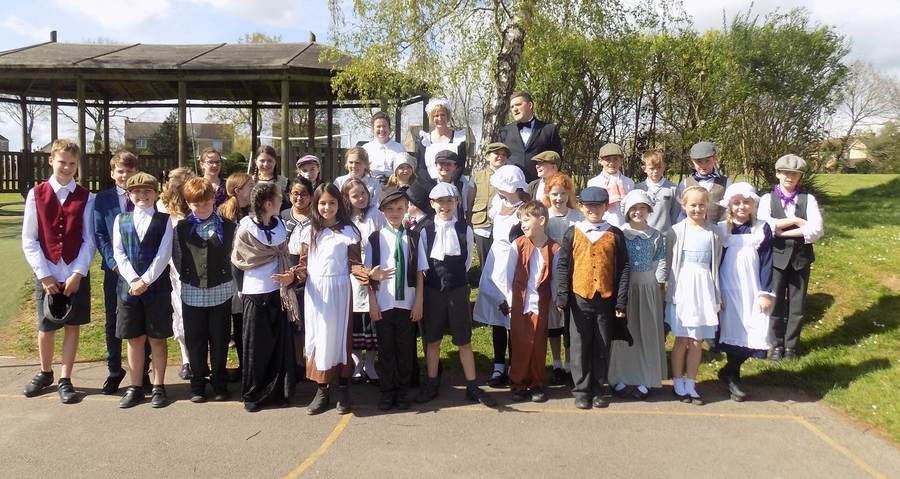 Gallery Rebels: Thanks to everyone who came to Class 6's interactive workshop to celebrate our innovation project - we had lots of fun teaching you!