Welcome to Newts - Year 6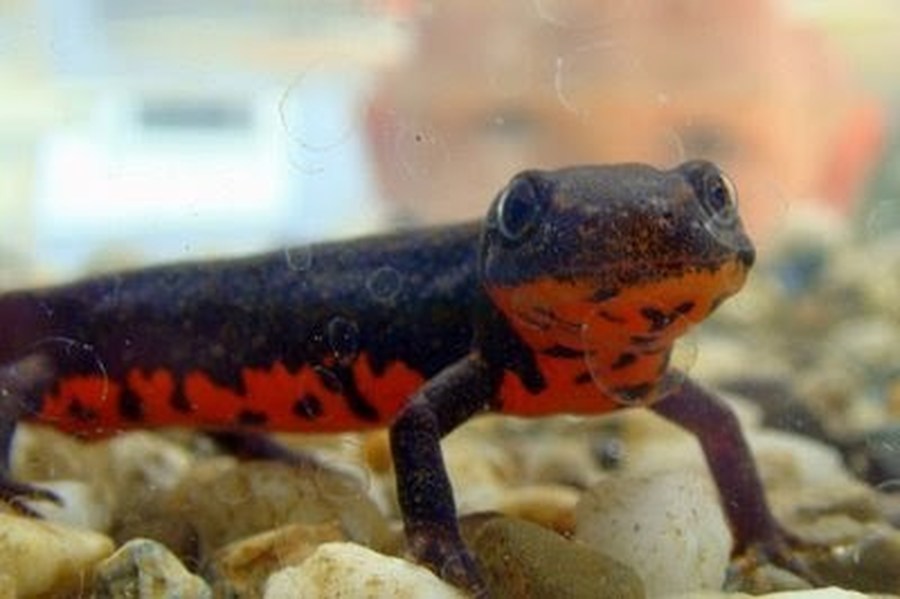 Morfa 2019
Thursday - Mud, mud , glorious mud! We have completed the mud assault course!
Morfa Bay 2019
Wednesday - We've had so much fun in the sea this morning, ice creams on the beach last night and looking forward to archery and mountain biking later!
Morfa Bay 2019
Tuesday - A brilliant day of Team Building, exploring the World War One Trench and Quarry Abseiling...
Morfa Bay 2019
Monday - Woodland Scramble, caving, followed by a beautiful coastal hike. We've enjoyed a hot chocolate and are looking forward to tomorrow's activities!
Big Bang Fair Birmingham NEC - We had a fantastic time exploring the science and technology workshops!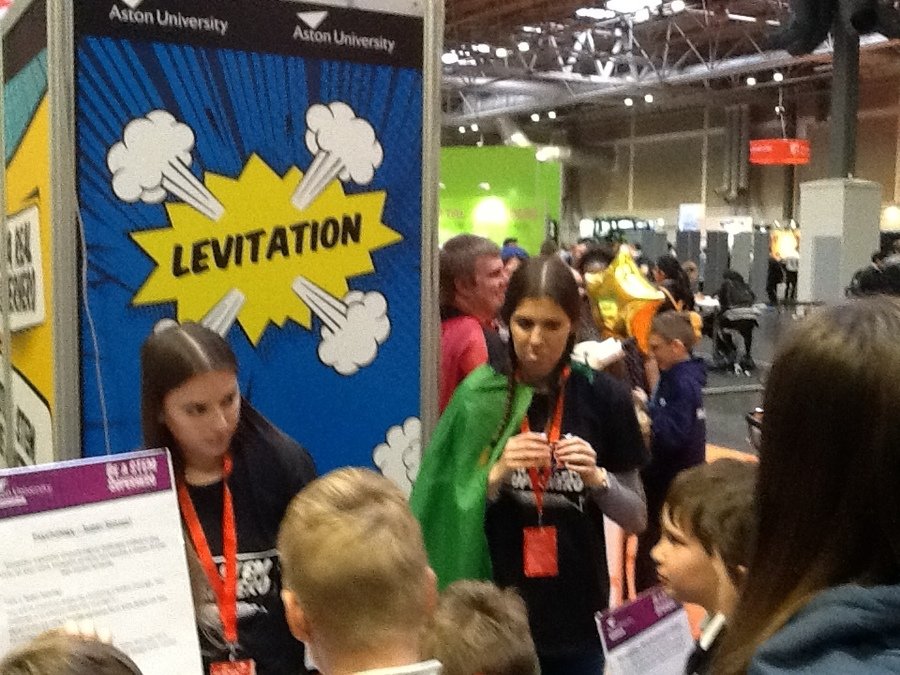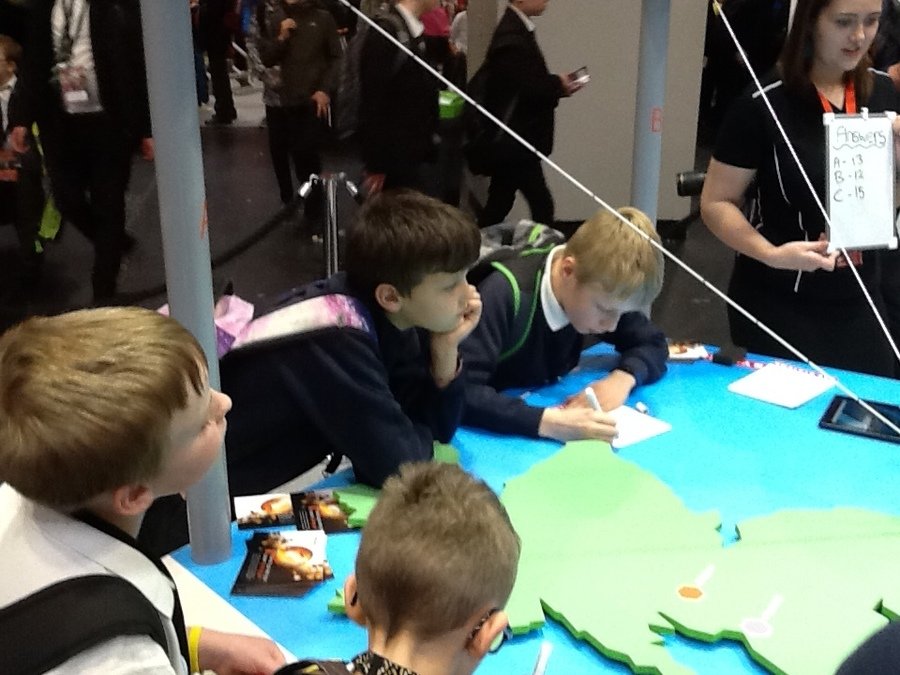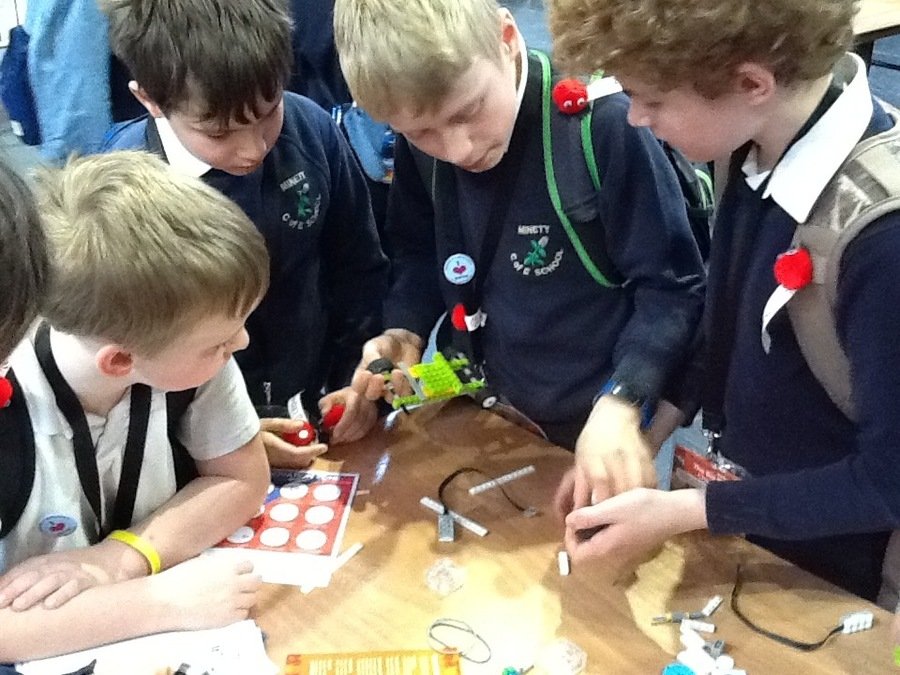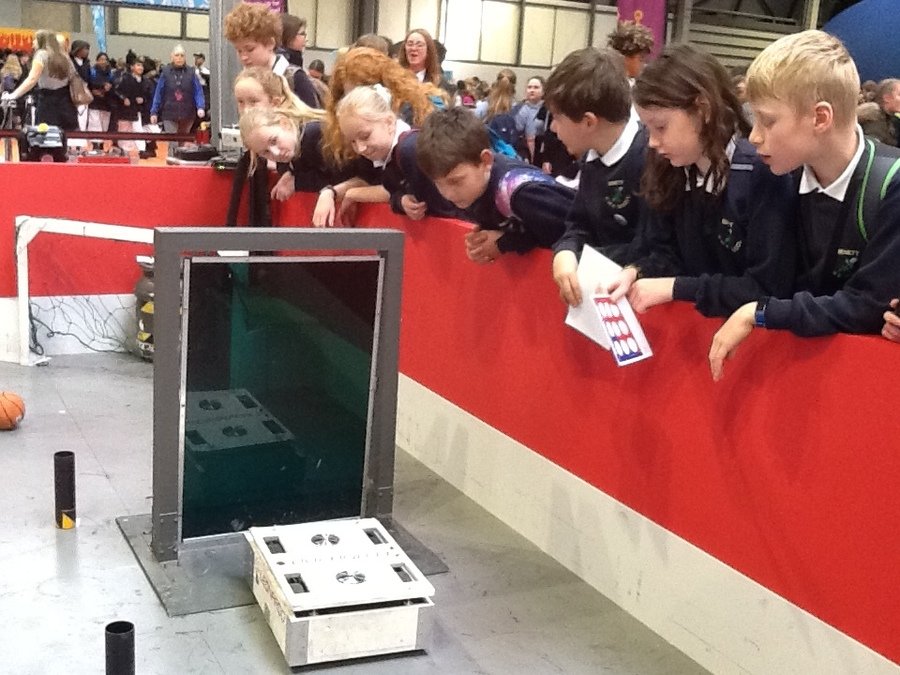 Revolution! We really enjoyed our Victorian Day - Handwriting, Bible reading, long division and learning the monarchs of the UK, dill, deportment and slates with chalk. Not a Chromebook in sight! Don't we look smart.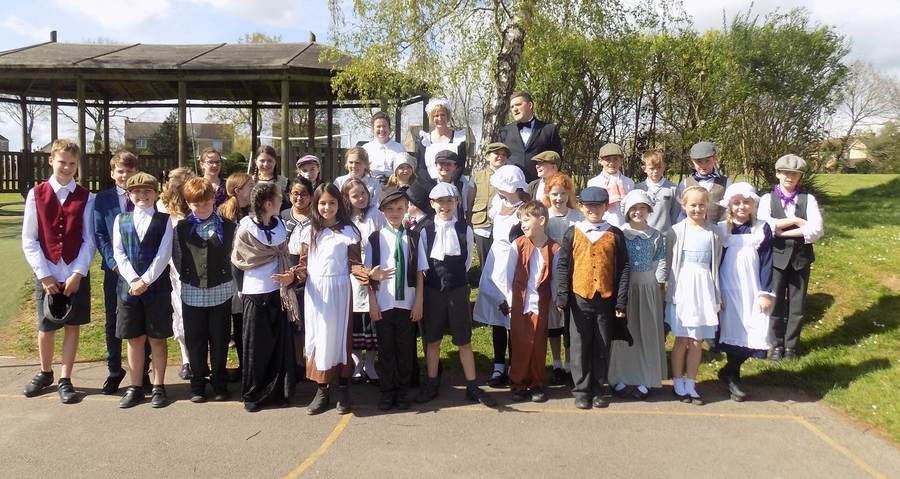 Gallery Rebels: Thanks to everyone who came to Class 6's interactive workshop to celebrate our innovation project - we had lots of fun teaching you!