Welcome to Owls - Foundation Stage
We are learning about autumn and the changing of the seasons.
We have been counting conkers and making them into necklaces.
We have had fun making apple crumbles to cook and eat.
We have been learning about what happens to trees and animals in the autumn and painted trees in their autumn colours.
We have been painting self portraits.
Welcome to the new Owl class for 2020.
We are still enjoying being outside even though the weather isn't great. Do you like our new wet weather gear?
We are settling in well and enjoying being back at school.
We enjoyed a visit from Debbie the firelady. She helped Mrs Ockwell dress up as a firelady and then we had a turn. We talked about why firepeople wear special clothes. We helped put out a fire in our role play. We had to crawl to rescue Debbie because the smoke goes up.
We had a great World Book Day dressing up as animals and pet owners and having a big bookie breakfast.
We had a lovely time in our rugby coaching session with Class 2.
We have been planting broad beans in our garden as part of learning about the world around us.
We kick started our topic 'What happens when we go to sleep' by having some hot chocolate in our pyjamas with teddies we had brought in from home. We made bedtime cakes to have with our hot chocolate.
Here is a sneak preview of our Nativity. We are very excited!
We had a visit from Dr Poon.
We had a visit from Jim the vet.
We had a wonderful World Book Day. We had a visit from Mr Shipper who told us all about his work as an illustrator, Mrs Kinch came in and read from the book she wrote and Mr Woodhouse came in and read us a story.
We had a lovely time on our trip to Noah's Ark Zoo.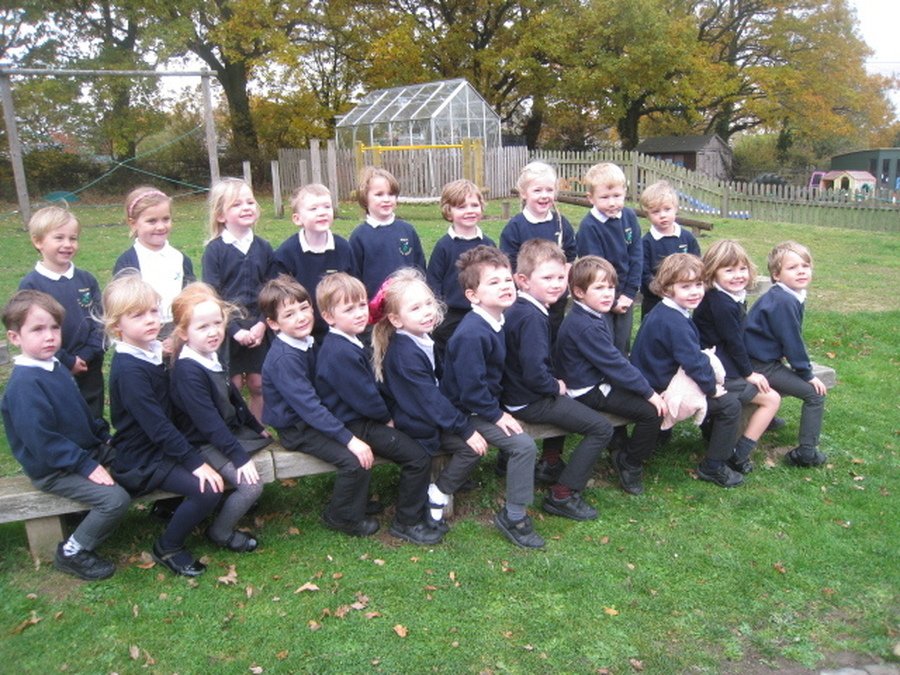 Welcome to the new Owl class for 2018.
We have been having a lovely time in science week. We have been thinking about what creatures live the sea and painting them on pebbles.
Investigating the properties of ice and water.
and making their own " Ocean in in a bottle for Mister Seahorse" and experimenting with camouflage.
We showed our passports and boarding passes and joined Class 2 for a flight to India.
We had a lovely time at the Cotswold Wildlife Park.
This is the slides from the phonics evening.
Police Officer Chris visited us with his dog Ary.
Fire Officer Dawn came in to talk to us and we dressed up as Firemen.
Dr Poon came to see us and talk to us about being a Doctor.
We had a visit from Jim the Vet as part of our topic "People who help us".
Welcome to the new Owl class for 2017.