Welcome to Kingfishers - Years 3 and 4
.
We went to Malmesbury to present our learning about bees
We had a great morning learning about bees.
Class Newsletter Summer 2019
Class Newsletter Spring 2019
We made our own boats as part of our topic Flow.
We had a wonderful day to end our Gods and Mortals Topic - we dressed up as Ancient Greeks and did lots of exciting activities including an Olympic Parade!
Look at the super Ancient Greek pots we have made!
Class Newsletter Autumn 2018
'We made volcanoes and then had fun making them produce lava!'
Classes 4,5 and 6 had a really interesting and informative visit to the Gurdwara in Leamington Spa as part of our Divinely Diverse week.
We had a busy (and hot!) time orienteering - great team work!
We were lucky enough to welcome into our class Gillian Smith from Wessex Water - she gave us information and we did some fun activities to help with our new Topic - Flow.
Class 4 had an amazing day at Bristol Zoo!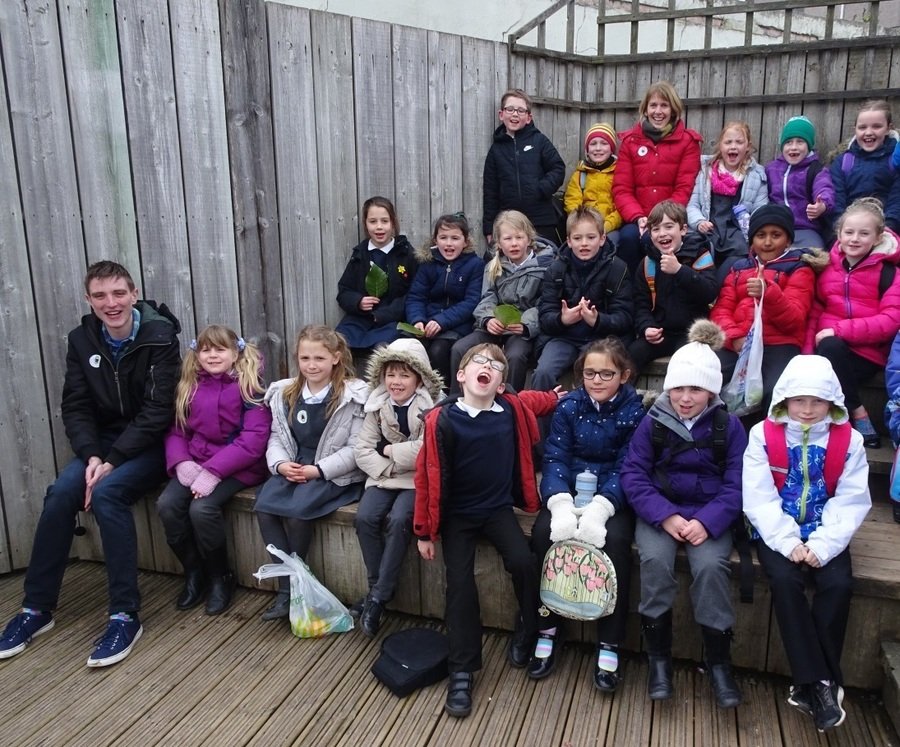 Class Newsletter Spring 2018
For our topic Mighty Metals, we read the story The Iron Man - and made our own!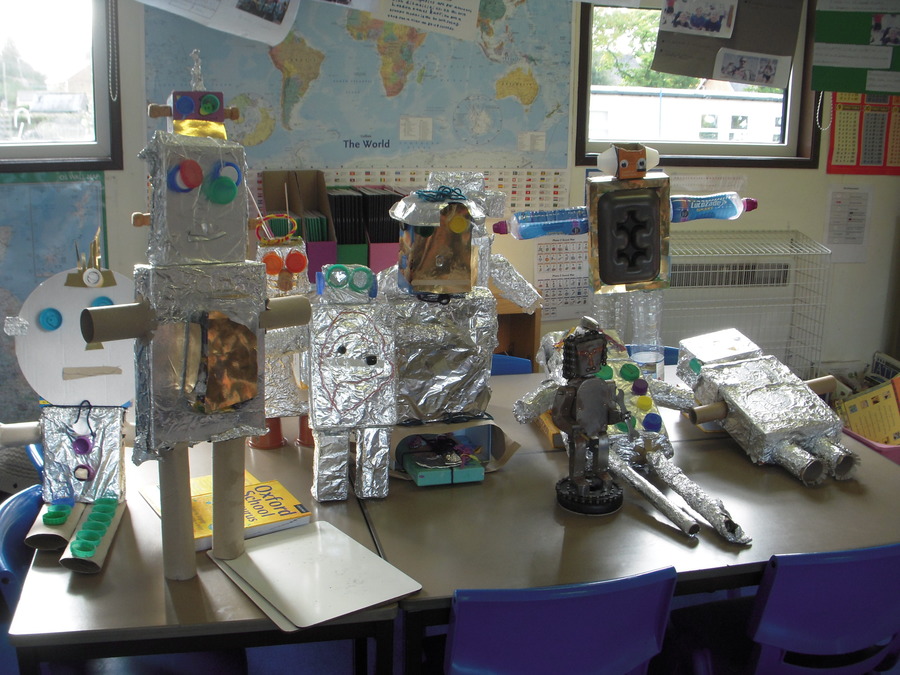 Our school trip to @Bristol where we explored Forces.
Class Newsletter Autumn 2017
Class Timetable Autumn 2017