Welcome to Dragonflies - Years 4 and 5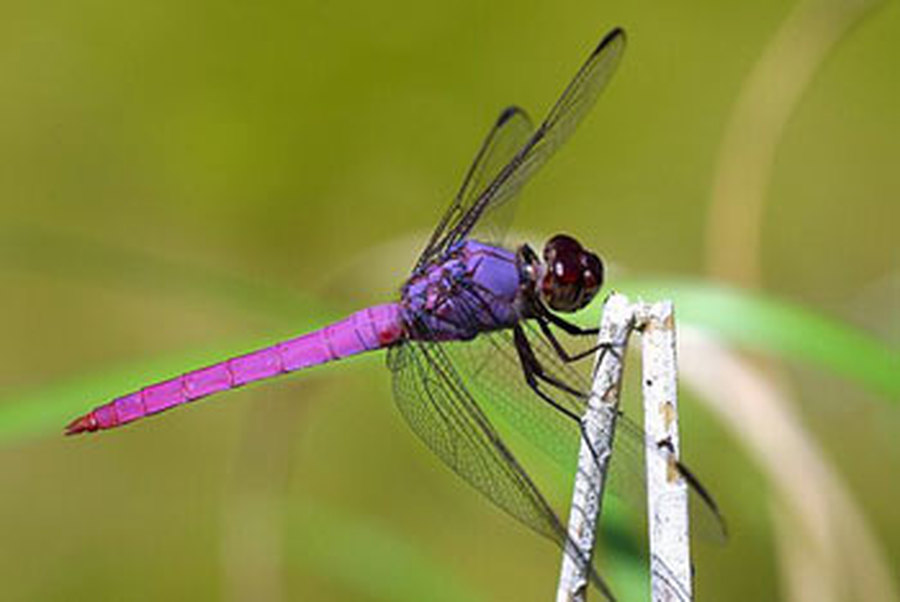 Part of our topic on electricity we made circuits from copper wire and led lights for interactive Christmas cards.
Making and investigating electrical circuits including making a switch from a paper clip and testing the conductivity of various items.
As part of our learning on the Anglo-Saxons for our Traders and Raiders topic we found out about the Venerable Bede and the work of the monks. We had a go at writing using quills and painted illuminated letters.
We have been making our own shields.
We have been doing some Anglo-Saxon sewing and weaving.
Observational drawing of Anglo-Saxon artefacts from museum.
We have been investigating Anglo-Saxon clothing.
We have been taking part in an archaeological dig – finding artefacts from Anglo-Saxon Britain
In class we held our own Puja Ceremony.
Class 5 pupils with certificates given out in worship.
We have also been looking at liquids.
Are all liquids runny?
We have been looking at gases while considering the states of matter.
Can moving air make a ping ball hover?
We have been looking at what might go into a witches brew - bogey's, ear wax, hair, armpit odour, foot sweat!
During our potions topic engage day we have been collecting natural ingredients for a potion and investigating smells.
We have been making dragonflies out of wire and beads.
The Chief Alchemist's assistant visited our class with a range of mystery samples from Alchemy Island for us to test, and a riddle to solve.
We made models of Alchemy Island from clay - we will be painting them as soon as they dry.
Here we are making the Himalayan mountain range as part of our Misty Mountain Sierra topic - on view now outside Class 3.
Misty Mountain Sierra
An unexpected visitor left his tent and mountaineering equipment in our classroom to investigate, and painting mountains to inspire writing.
We have been drawing shells with the artists 'No Added Sugar'.
We created a Tudor crime scene as part of our topic 'Off With Her Head!'.
Curriculum Map Autumn 2019
Curriculum Newsletter Summer 2019
Curriculum Map Summer 2019
We have been learning all about 1066.
We have been having fun with goo.
Curriculum Map SpringTerm 2019
In class we held our own Puja Ceremony.
Curriculum Map Autumn Term 2018
Newsletter Autumn Term 2018