Welcome to Dragonflies - Years 4 and 5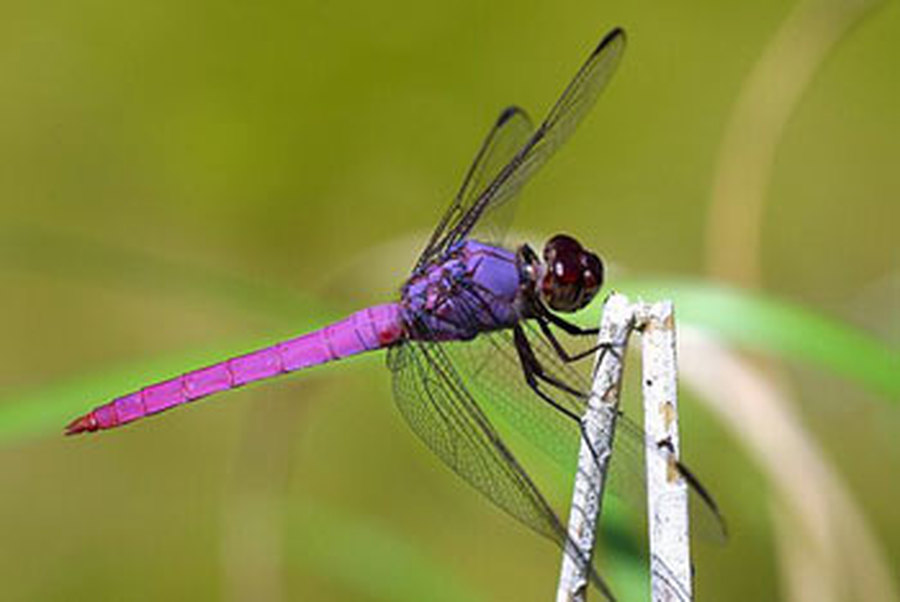 The Chief Alchemist's assistant visited our class with a range of mystery samples from Alchemy Island for us to test, and a riddle to solve.
We made models of Alchemy Island from clay - we will be painting them as soon as they dry.
Here we are making the Himalayan mountain range as part of our Misty Mountain Sierra topic - on view now outside Class 3.
Misty Mountain Sierra
An unexpected visitor left his tent and mountaineering equipment in our classroom to investigate, and painting mountains to inspire writing.
We have been drawing shells with the artists 'No Added Sugar'.
We created a Tudor crime scene as part of our topic 'Off With Her Head!'.
Curriculum Map Autumn 2019
Curriculum Newsletter Summer 2019
Curriculum Map Summer 2019
We have been learning all about 1066.
We have been having fun with goo.
Curriculum Map SpringTerm 2019
In class we held our own Puja Ceremony.
Curriculum Map Autumn Term 2018
Newsletter Autumn Term 2018