Modern Foreign Languages(MFL)
What we say about Modern Foreign Languages at Minety Primary School...
"I like learning new words" Evie
"I like writing in my French dictionary" Ellie
"I like the games we play like Jacques a dit" Seb
"I like singing songs and counting" Jack
"I really enjoy teaching French at Minety School because the children are so receptive to learning new vocabulary and are confident to have a go when speaking the language. We have lots of fun playing games, singing songs as well as learning vocabulary and phrases linked to various topics such as greetings, colours, numbers, food, shopping and weather. We also learn about the French culture and special festivals that are celebrated through the year." Mrs Landon (Subject Leader)
Curriculum Intent
At Minety CE Primary, we aim to foster inquisitiveness into Modern Foreign Languages. Through deepening pupils' understanding of language and culture of other countries they can widen their understanding of the world. Language teaching provides the foundation of learning further languages, equipping pupils with the necessary skills and knowledge to study and work in other
countries.
We are committed to creating a positive, safe and nurturing Christian environment, where all members of the school community will be respected and valued and SHINE. By SHINE in MFL we mean children:
S

parkle - Sparkle as part of the wider world community

H

elp - Help appreciate similarities and differences of other cultures

I

magine - Imagine living in a different country and communicating confidently

N

urture - Nurture an interest in learning other languages

E

xcel - Excel at speaking, listening to, reading and writing in a different language
To read our full intent, implementation and impact, click the link:
To read our progression and content for Modern Foreign Languages, click the link:
The children created weather maps for France and then wrote a weather report to match.
In Years 4, 5 and 6 we found out about famous French artists and musicians.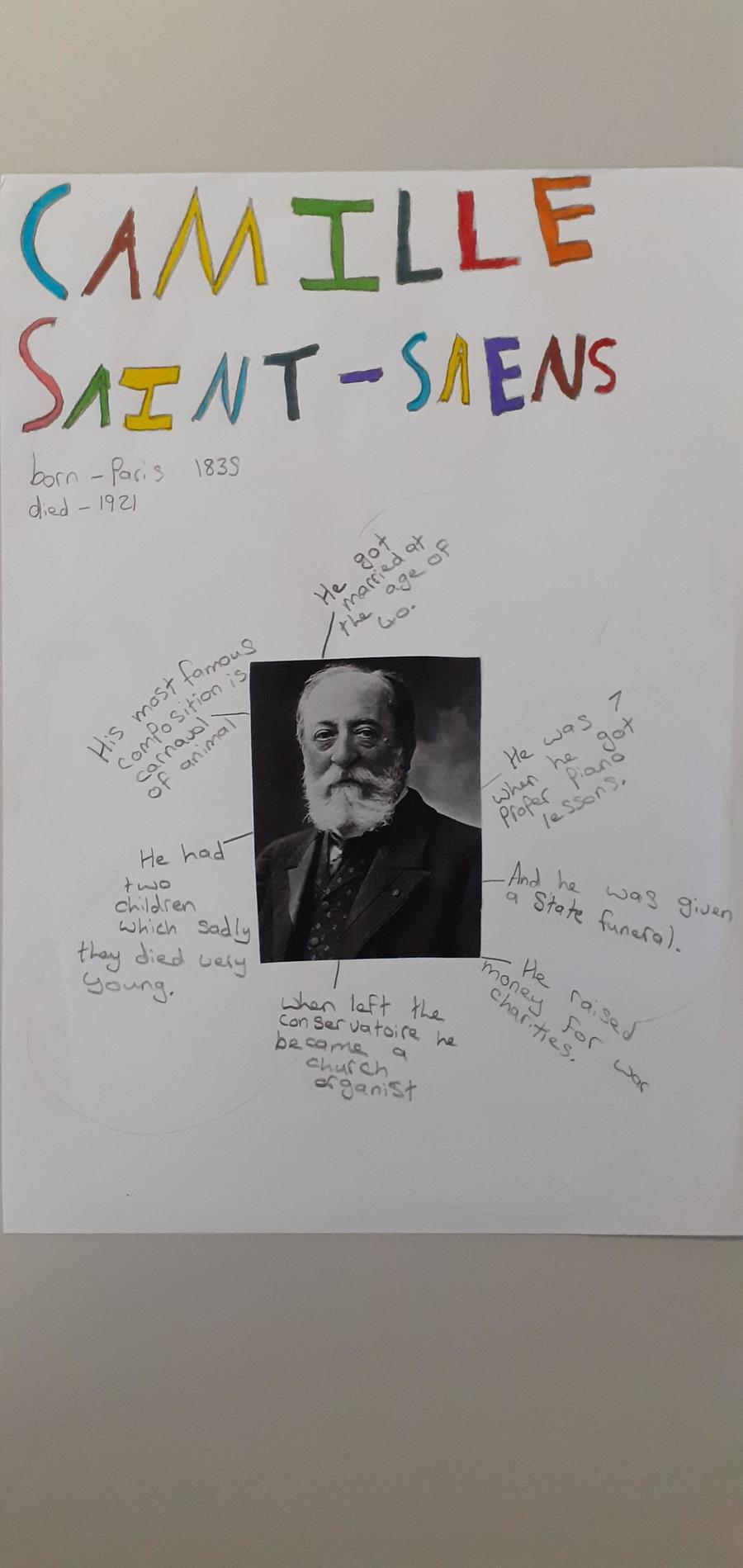 We use vocabulary books to keep a record of important words.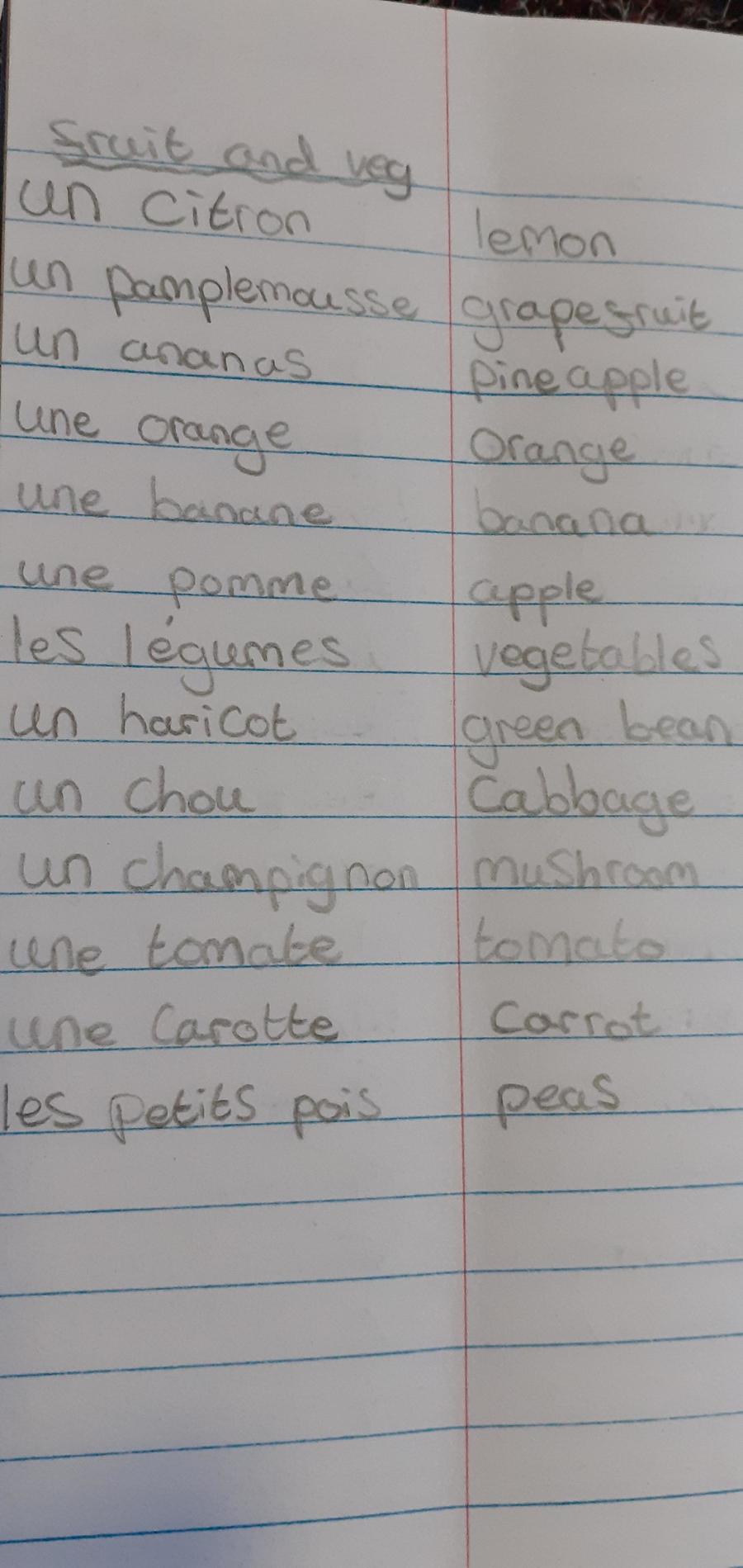 In Year 3 we read and act out the story of Jack and the Beanstalk in French!
In Year 3 we learnt to say when a birthday is.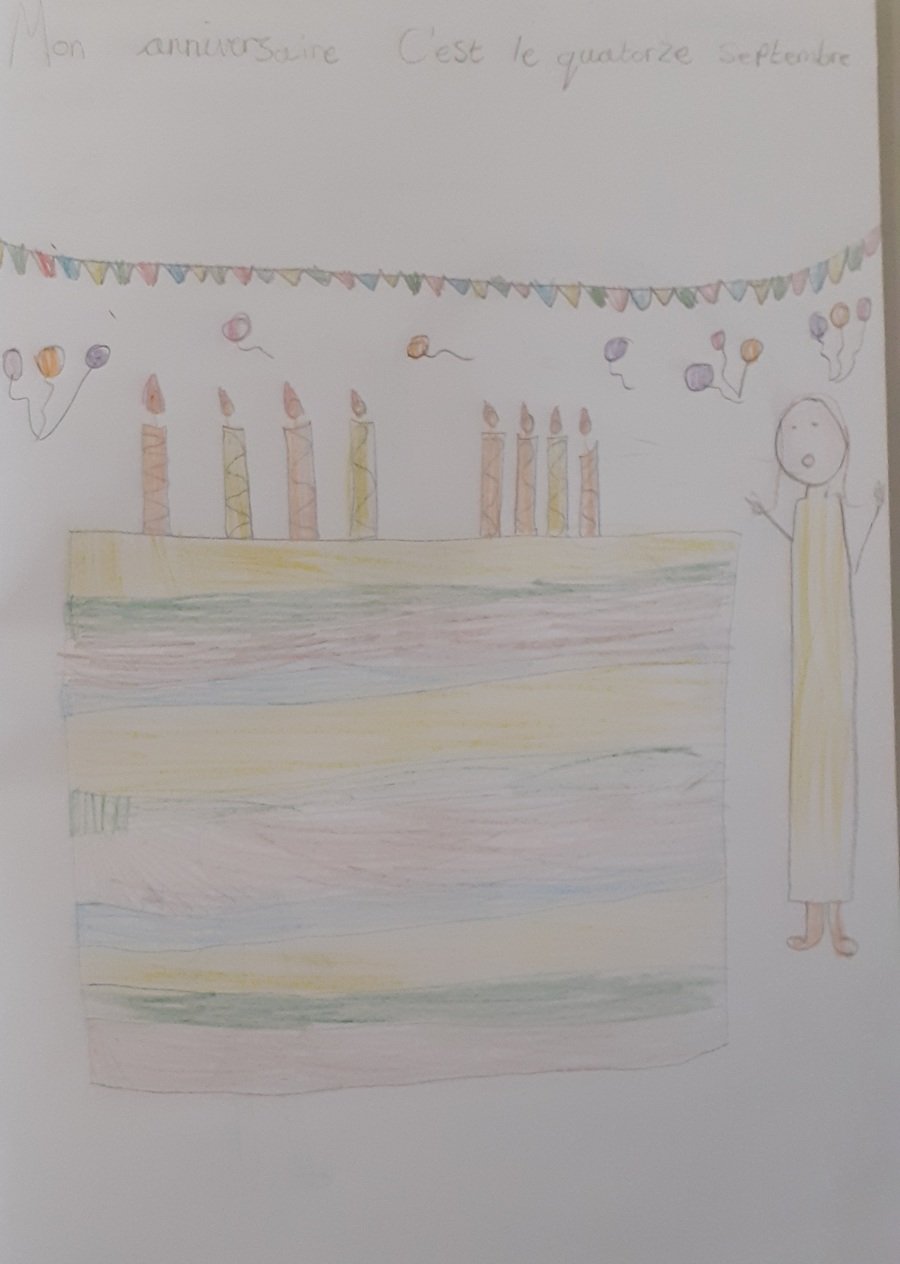 We like learning about food and enjoy making up menus for cafes.