Welcome to Owls - Foundation Stage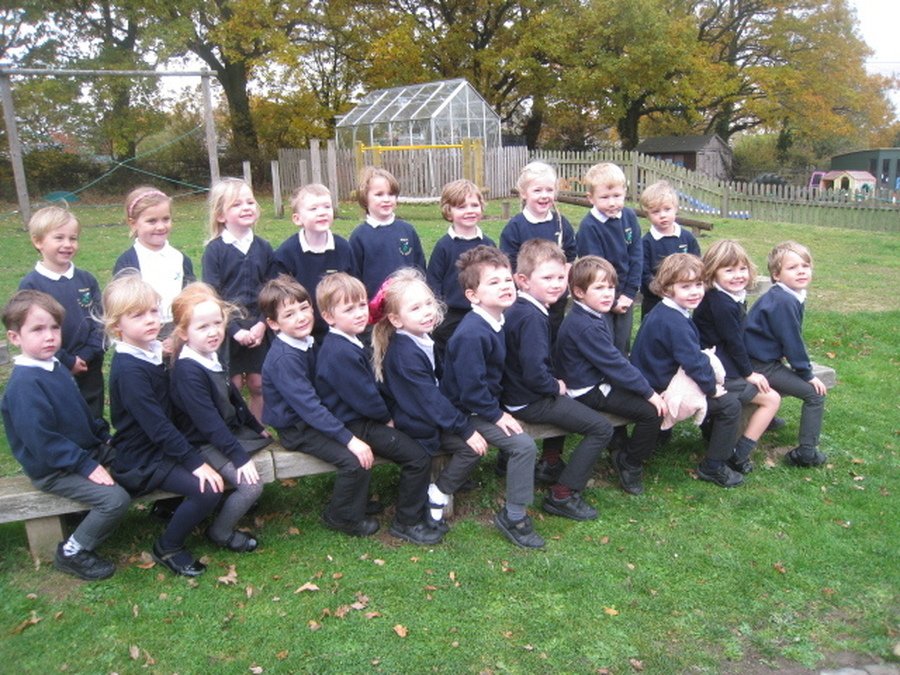 Welcome to the new Owl class for 2018.
We have been having a lovely time in science week. We have been thinking about what creatures live the sea and painting them on pebbles.
Investigating the properties of ice and water.
and making their own " Ocean in in a bottle for Mister Seahorse" and experimenting with camouflage.
We showed our passports and boarding passes and joined Class 2 for a flight to India.
We had a lovely time at the Cotswold Wildlife Park.
This is the slides from the phonics evening.
Police Officer Chris visited us with his dog Ary.
Fire Officer Dawn came in to talk to us and we dressed up as Firemen.
Dr Poon came to see us and talk to us about being a Doctor.
We had a visit from Jim the Vet as part of our topic "People who help us".
Welcome to the new Owl class for 2017.