Welcome to Newts - Year 5 and 6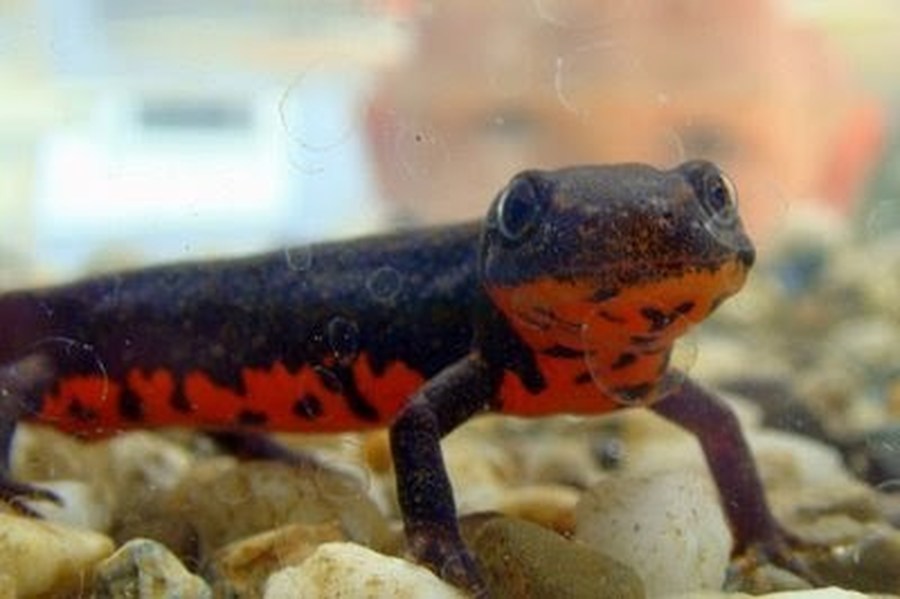 Revolution! We really enjoyed our Victorian Day - Handwriting, Bible reading, long division and learning the monarchs of the UK, dill, deportment and slates with chalk. Not a Chromebook in sight! Don't we look smart.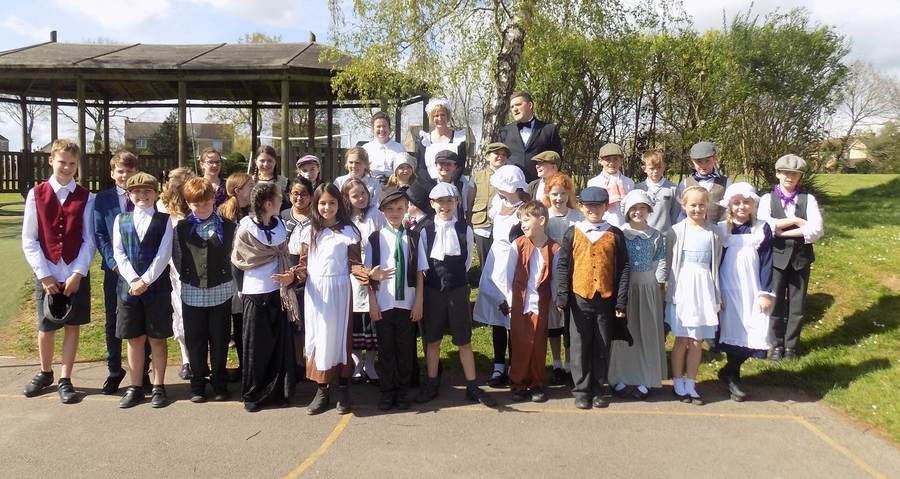 Gallery Rebels: Thanks to everyone who came to Class 6's interactive workshop to celebrate our innovation project - we had lots of fun teaching you!