Sport with PE Premium Reporting
Proud runners up at the Wiltshire Netball Finals 2018!
Proud winners of the year 5/6 Netball Play-Offs!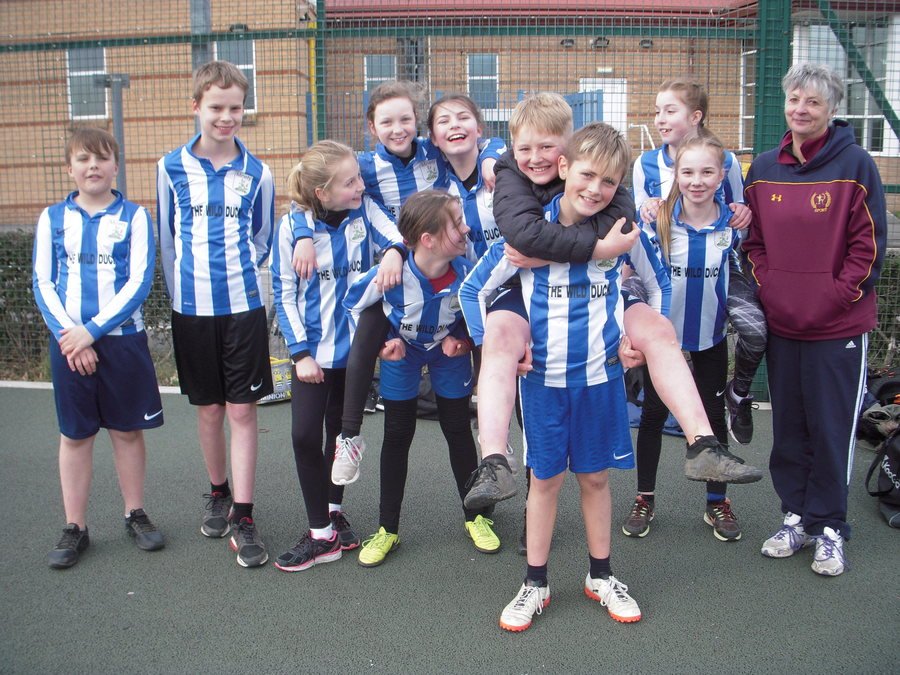 Our proud winners of Football/Netball Festival held at Lea and Garsdon School.
Paralympian Katrina Hart came to our school and we took part in a very active fitness circuit! Katrina then gave an inspirational talk to the whole school.
We joined in with Joe Wick's campaign to make school children more active - we did a live HIIT session!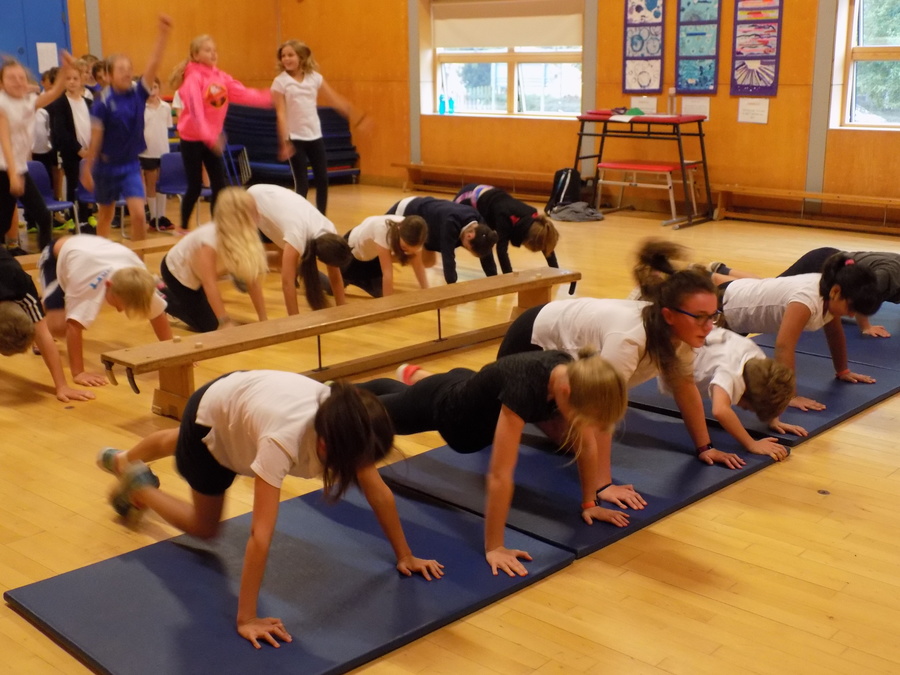 Year 5 & 6 Cricket Festival June 2017
Congratulations to the children - they played brilliantly and narrowly missed out on the semi finals. Well done!
Our Year 5/6 children at the netball finals 3rd April 2017.
Cross Country March 2017 - We had a great time at Malmesbury secondary competing for our school...
Well done Year 3 and 4 - Football Champions!!!
Congratulations Minety you have achieved the School Games Bronze award!!! October 2016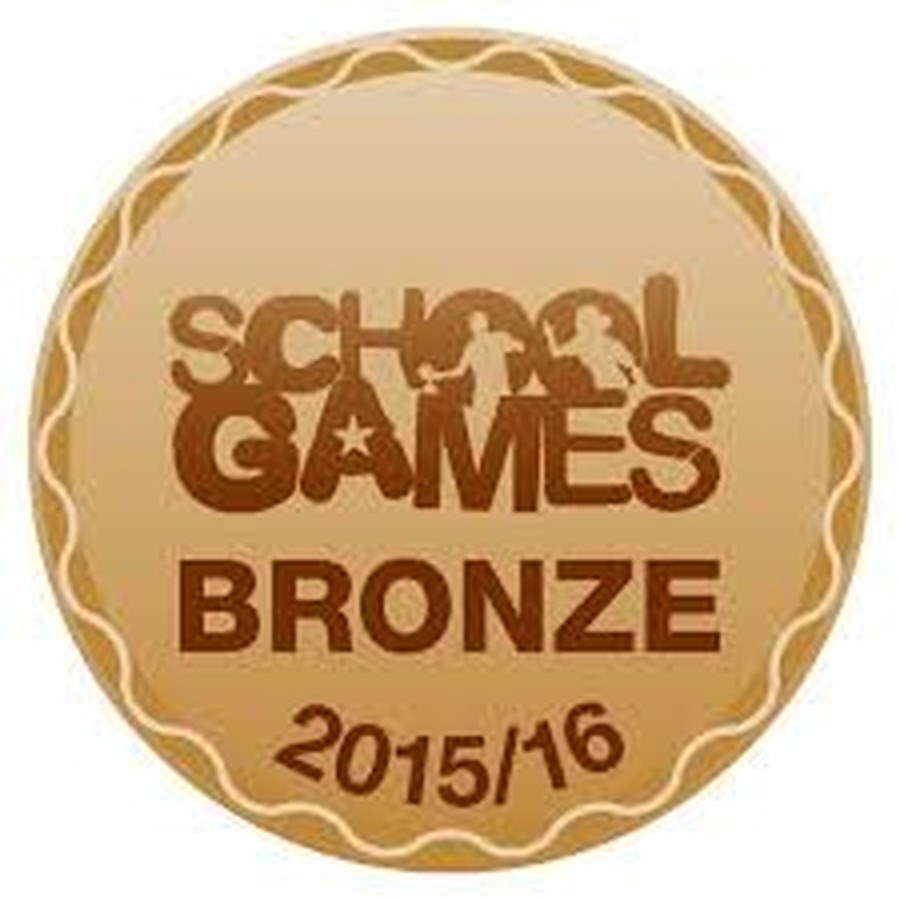 Year 3 and 4 TAG Rugby tournament October 2016
Year 5 and 6 TAG Rugby tournament October 2016
Festival Winners! TAG Rugby team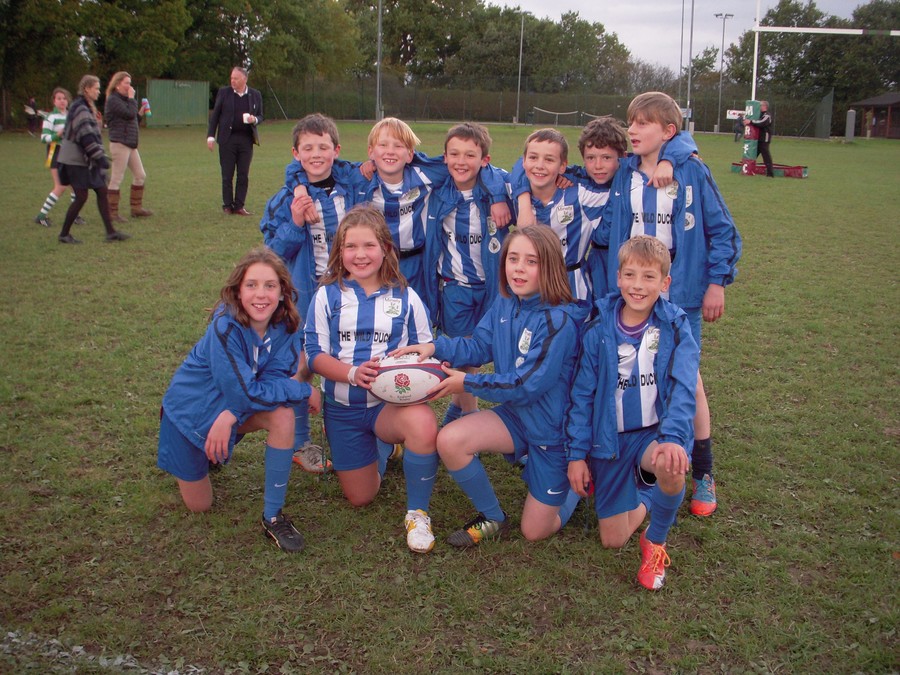 Festival Winners! Girls' Football team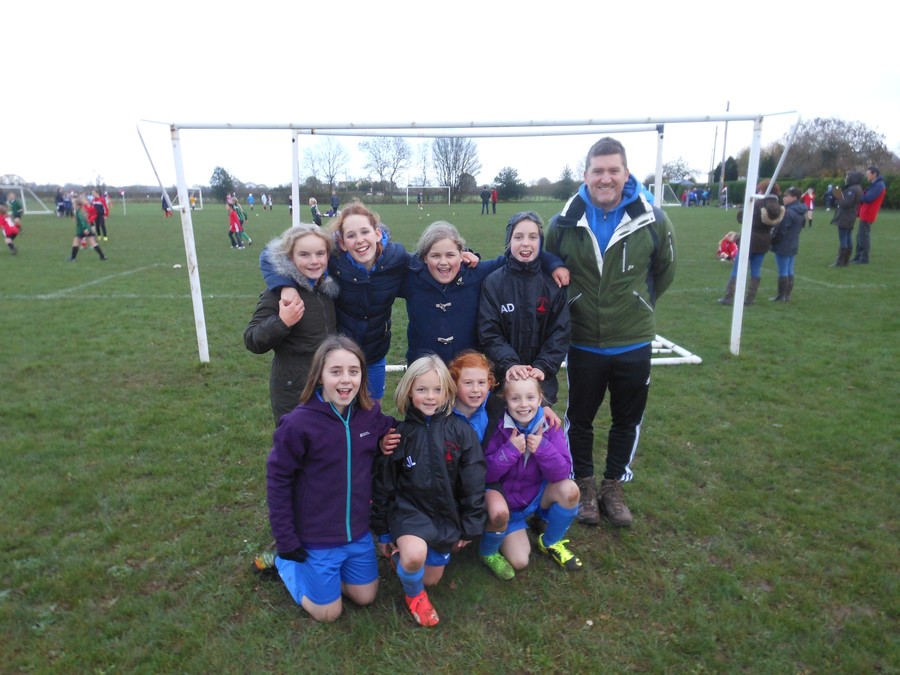 Thanks Phil - We have really enjoyed our cricket coaching with you!