Sport with PE Premium Reporting
Year 3 and 4 Rugby Tournament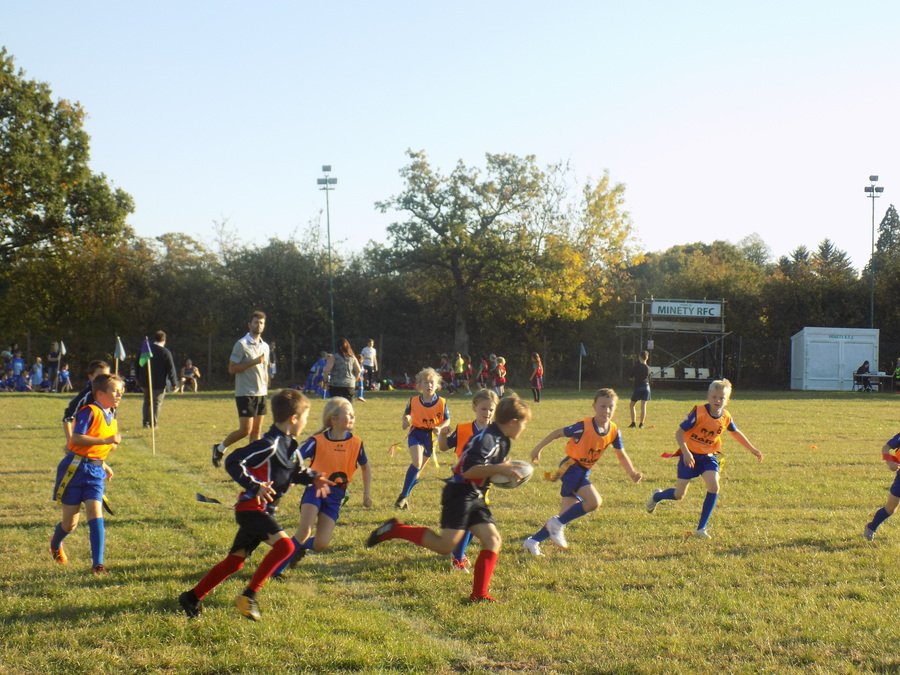 Proud runners up at the Wiltshire Netball Finals 2018!
Proud winners of the year 5/6 Netball Play-Offs!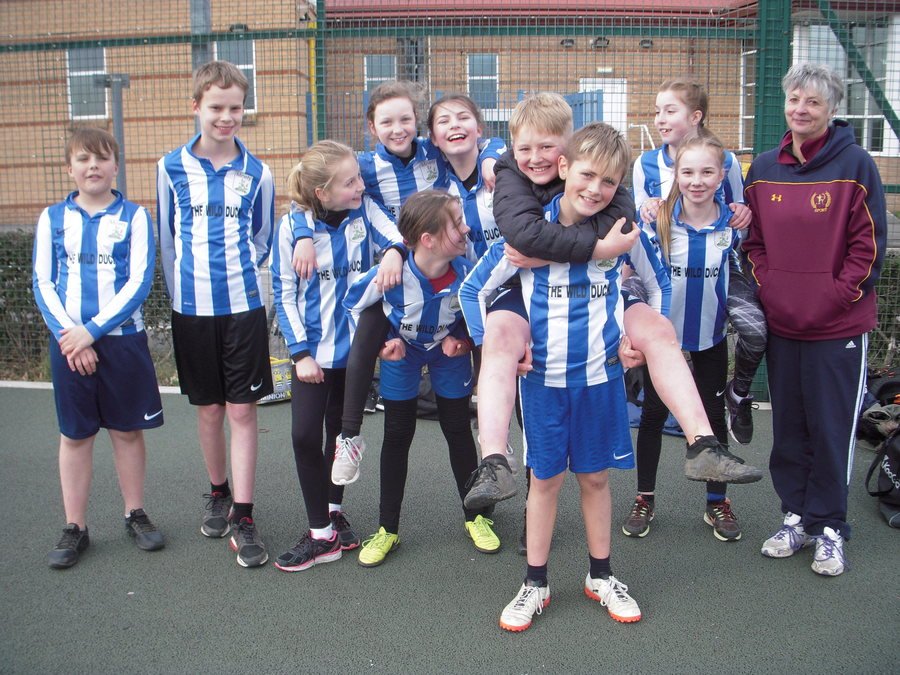 Our proud winners of Football/Netball Festival held at Lea and Garsdon School.
Paralympian Katrina Hart came to our school and we took part in a very active fitness circuit! Katrina then gave an inspirational talk to the whole school.
We joined in with Joe Wick's campaign to make school children more active - we did a live HIIT session!