We had a lovely afternoon with the Highways Agency learning about building bridges.
Theme Week - Mellow Meadow Lands
During our theme week we all helped 'No Added Sugar' to paint a meadow land mural in the shared area.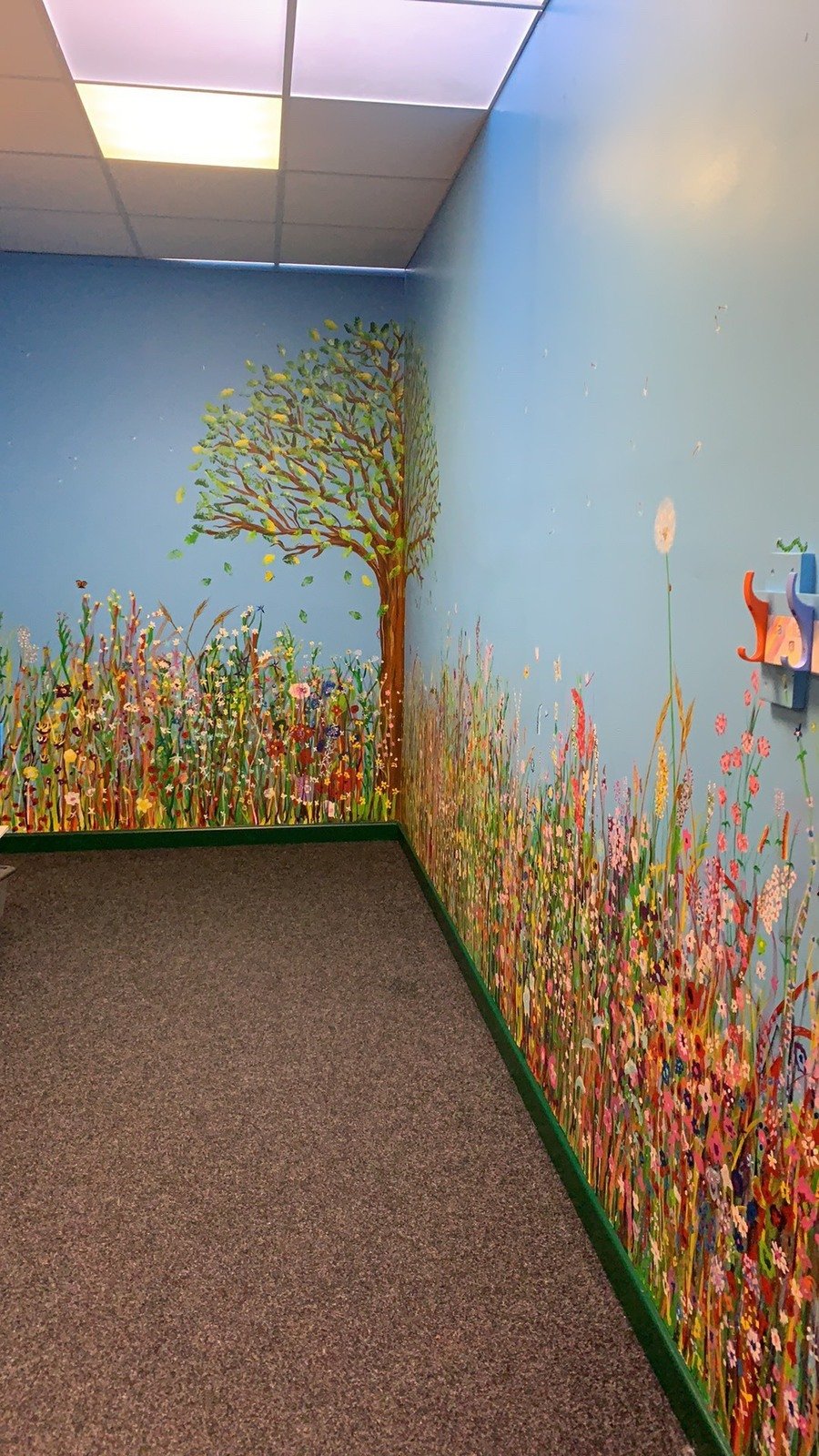 2019 ENTHUSE Celebration awards
At the link below read about 2019 ENTHUSE Celebration awards which recognized the best in UK STEM teaching where our Mrs Madeley was awarded the 2019 ENTHUSE Award for Excellence in STEM teaching – Primary for the South of England and Wales region and the Malmesbury Partnership was awarded the ENTHUSE Partnership of the year.
Class 4 Science Afternoon at Malmesbury
In June 2019 Class 4 went to a science afternoon at Malmesbury to present their learning on Bees.
Bees
Garry Packer came in to school to talk to us about keeping bees.
Highways Agency
Science club members from Year 5 and Year 6 had a visit from the Highways Agency and learnt about building bridges. They also visited the Highways Agency in Bristol.