Reading and Phonics




What we say about Reading and Phonics at Minety Primary School...
"I really enjoy the books we use; I find them relaxing. I love writing stories and making them exciting. I definitely enjoyed learning about the Great Fire of London!" Harry
"I really enjoy reading in school and at home. I read lots of different books and I also like reading magazines. Most of the stories and poems we read in class have interesting pictures, illustrating the main plot. I think these illustrations help me understand the stories even better. My favourite book includes witches and wizards, such as the Harry Potter series." Lily
Phonics
" We know we need to be doing all we can to support children and families to develop a love of reading. This starts with phonics at Minety, where the sequence through Letters and Sounds allows it to be followed in an engaging way through song, actions, books, games and activities. Explicit systematic phonics instruction is the most effective way to teach young children how to read and this includes the skills of turn taking, sharing of ideas and speaking and listening skills. We use Pearson Bug Club to support our children with their phonics and the books and activities follow a sequence of the sounds taught. These books are available online too! We also use Dandelion Readers and Big Cat Phonics books in the early stages of reading for variety." Mrs Grayson (Subject Leader)
Reading
"Our Cornerstones curriculum at Minety is very creative and topics are often set around a great book. Children respond well to this because they love exploring details of books and making books come to life. Our children read individually, in groups or as a whole class and they hear their teacher read every day. Most importantly, the children are given time to choose the books they want to read, whether it's fiction, non-fiction, poetry or magazines and comics. Talking informally about books or poems with their peers and teachers instils a love of literature, builds vocabulary, discussion skills and promotes a relaxed atmosphere and a positive ethos around reading. We try hard to encourage reading in all its forms and support the children's choices of reading material." Mrs Grayson (Subject Leader)
Curriculum Intent
At Minety CE Primary, we aim to foster inquisitiveness and interest in reading. Through deepening pupils' understanding of language and culture through reading we will widen children's understanding of the world. Language and reading teaching provides the foundation of learning in so many subjects and this, equips pupils with the necessary skills and knowledge for further study, learning and ultimately future employment.
We are committed to creating a positive, safe and nurturing Christian environment, where all members of the school community will be respected and valued and SHINE. By SHINE we mean in reading children:
S

parkle - sparkle and have confidence as they make each step in their reading journey.

H

elp - help each other to be motivated and confident readers.

I

magine -imagine other places, people and feelings from what they read

N

urture - foster reading for pleasure

E

xcel – excel in reading regardless of background, ability or additional needs
To read our full intent, implementation and impact, click the link:
Useful websites:
Phonics
Reading
Spelling
At Minety we use Read Write Inc. Spelling for children in Years 2 to 6 . We have found that with daily teaching, children develop confidence in spelling.
Phonics
Collins Big Cat is a programme that delivers effective phonics with fully decodable books, expertly aligned to Letters and Sounds and foster a love of reading.
Reading
In Reception and KS1 we use Bug Club which is a reading programme that brilliantly combines an online reading world with fantastic print books.
Reading Reconsidered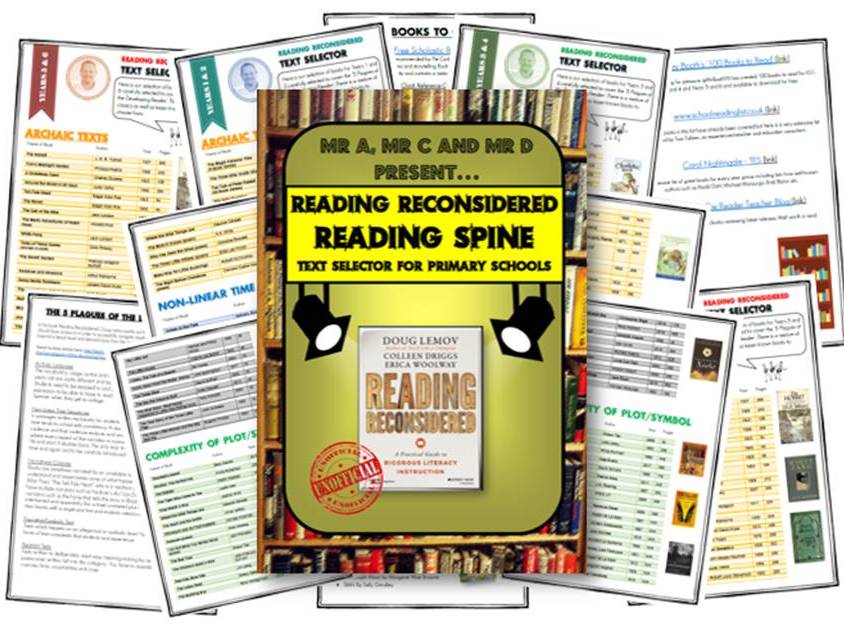 Each year group has a set of books which have been chosen as high quality texts to share with the children. These books have been chosen using Doug Lemov's 'Reading Reconsidered' guidance on text selection. They have been chosen to introduce the children to new authors, extend their knowledge of authors they know and will include a range of complex texts linking with the 5 plagues of the developing reader.
Reading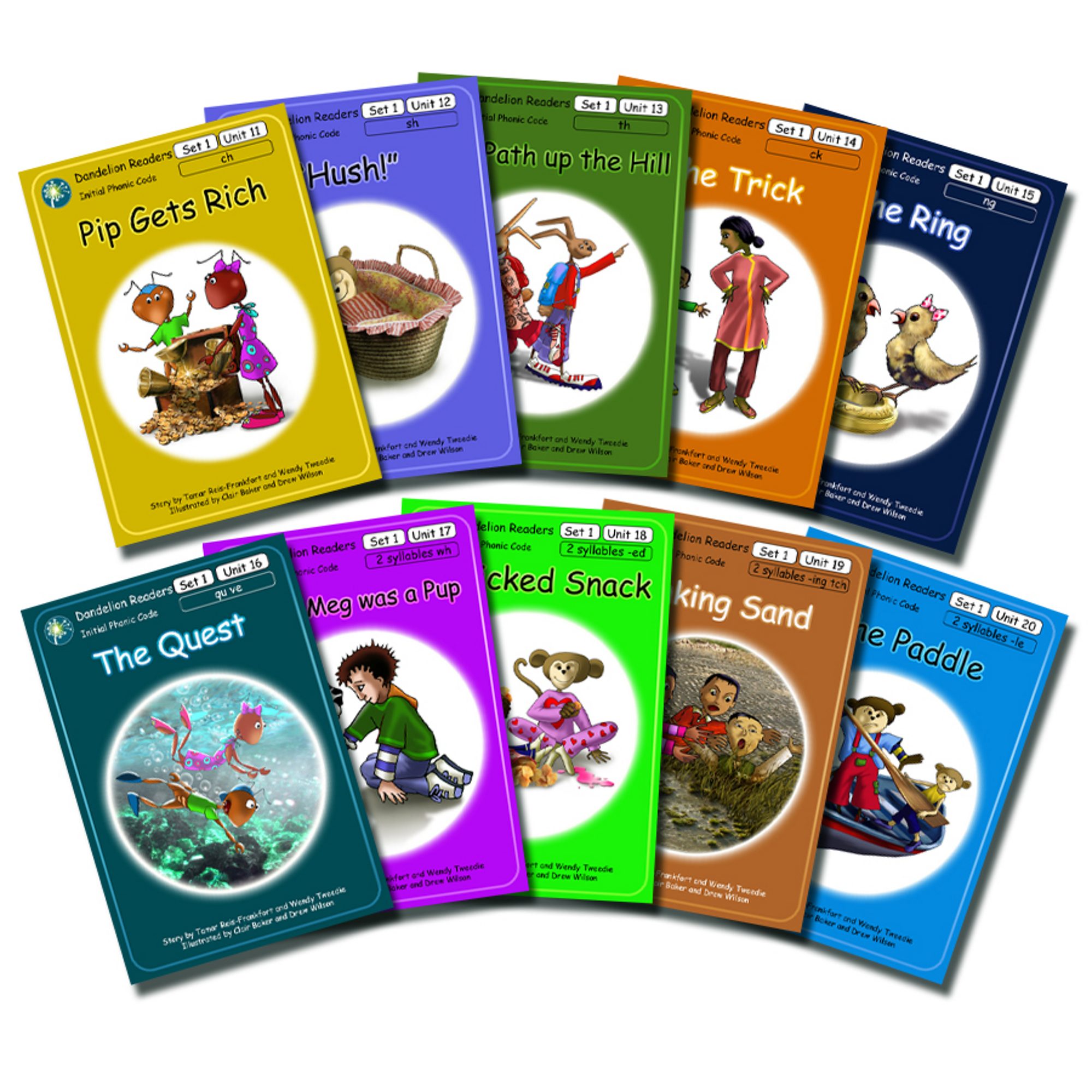 In Reception and KS1 we use Dandelion Readers, which is a parallel set of books to introduce the sounds of the alphabet, adjacent consonants and consonant digraphs, and vowel digraphs.
World Book Day 2021
We had a wonderful Super Stars World Book Day.